Intermittent Fasting: Your First Month
The ins-and-outs of your First Month of Intermittent Fasting!
Enroll in Course
Your Instructor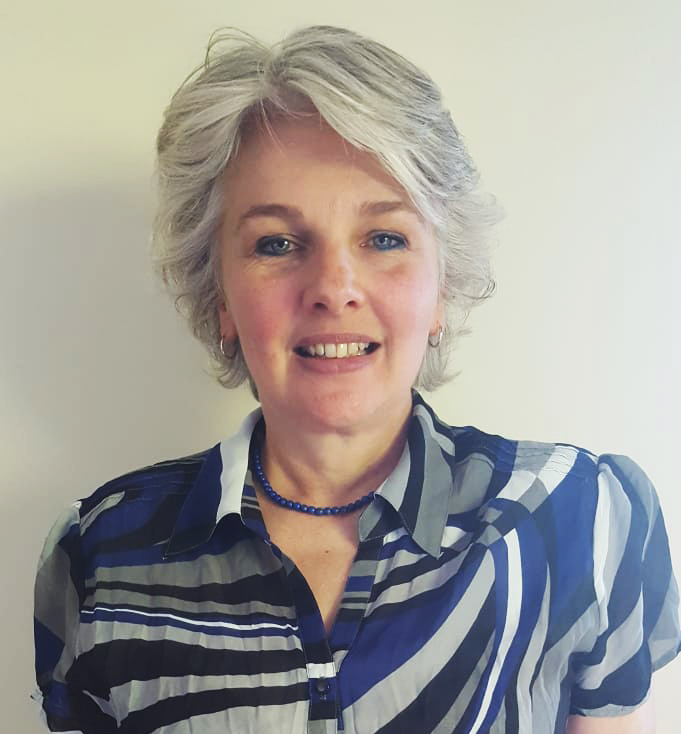 Sue Wilson is a dietitian, personal trainer, health coach and dedicated mother. With over 30 years of experience in the health and fitness industry, Sue has both the knowledge and the experience to guide you toward optimal health
HOW THIS COURSE WORKS:

This course consists of-
11 x POWERPOINT LECTURES
11 x LECTURE PDFs
6 x VIDEO LESSONS
6 x LESSON PDFs
1 x WORKBOOK
---
WHAT IS INTERMITTENT FASTING:
11 LECTURES with powerpoint presentations and text PDFs-
These lectures contain information about WHAT Intermittent Fasting is- history, benefits, etc. You can watch these at your own pace to learn about Intermittent Fasting. You can also read or review these lectures with the PDF versions.
---
HOW TO DO INTERMITTENT FASTING:
6 LESSONS with video and text PDFs-
These lessons contain information on HOW to do Intermittent Fasting.
Lesson 1 is an introduction, then each lesson contains 1 TASK per lesson which tells you what to do during each corresponding week. The last lesson give information on options after you complete your first month of fasting.
---
My recommendation is that you go through all the material at your own pace. Read the whole workbook. Watch all of the lectures and all of the lessons. Then, when you are ready to begin your first month of Intermittent Fasting, go back to Lesson 2 and watch it again and then work on Task 1 during your Week 1 of Intermittent Fasting. Then prior to Week 2, watch Lesson 3 etc.
You may repeat any weeks that you would like to. Intermittent Fasting is very flexible, and there are no hard and fast rules:
It is YOUR body, YOUR life and YOU get to decide what suits you!
Course Curriculum
Getting Started
Available in days
days after you enroll
Lecture 1: How I Started Fasting
Available in days
days after you enroll
Lecture 2: The History of Fasting
Available in days
days after you enroll